As the summer comes to an end, and we prepare for pumpkin spice everything, the temperatures start to fall and the boardwalk cools off, but the Atlantic City Comedy Club is just starting to heat up.
The AC Comedy Club got a new home this past summer at the historic Claridge Hotel and welcomed some of the countries top touring comedians to their brand new stage. Having the likes of Eric Neumann, Gary Vider, Graham Kay and Casey Balsham bring the house down night after night, it's amazing to think the roof didn't blow off. But it was local comics like Chris Cotton, Che Guerrero and Rus Gutin that really brought the fire!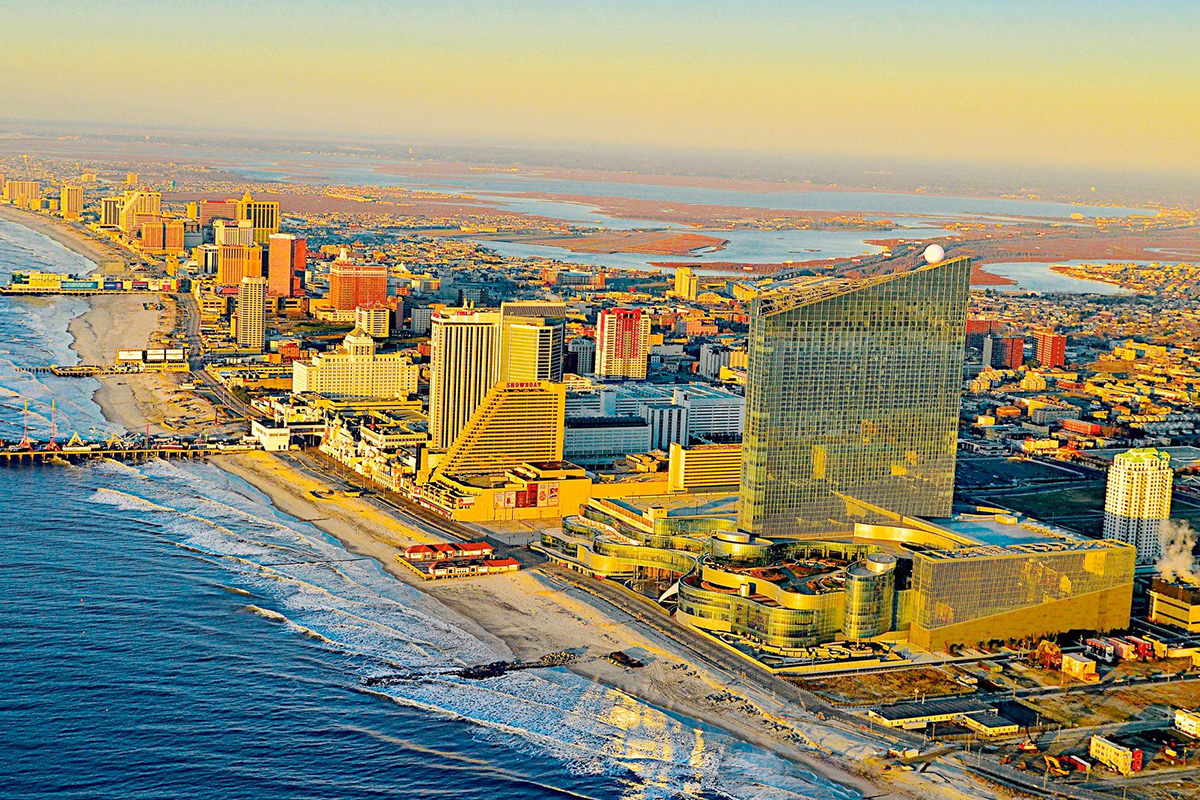 The calendar is now full of shows from Thursday-Monday nights and showcases not only the best of the best from the New York Comedy scene but also the local tri-state area. So for every headliner like Alingon Mitra, there's a new comic like the "Buzz of the Boardwalk" Dan Altano crafting their style of comedy.
Now don't be mistaken, this is never amateur night or a new talent showcase. This past summer the Atlantic City Comedy Club presented an all-pro lineup every time they turned the lights on. Even the guys from the Fresh, Drunk, and Stoned Tour brought their popular west coast show to the east and rocked a July weekend!
If this summer is any indication of things to come, The AC Comedy Club and the Claridge Hotel are surely going to be the hottest place to be in New Jersey, even in the middle of winter. Better make that an iced pumpkin spice latte!