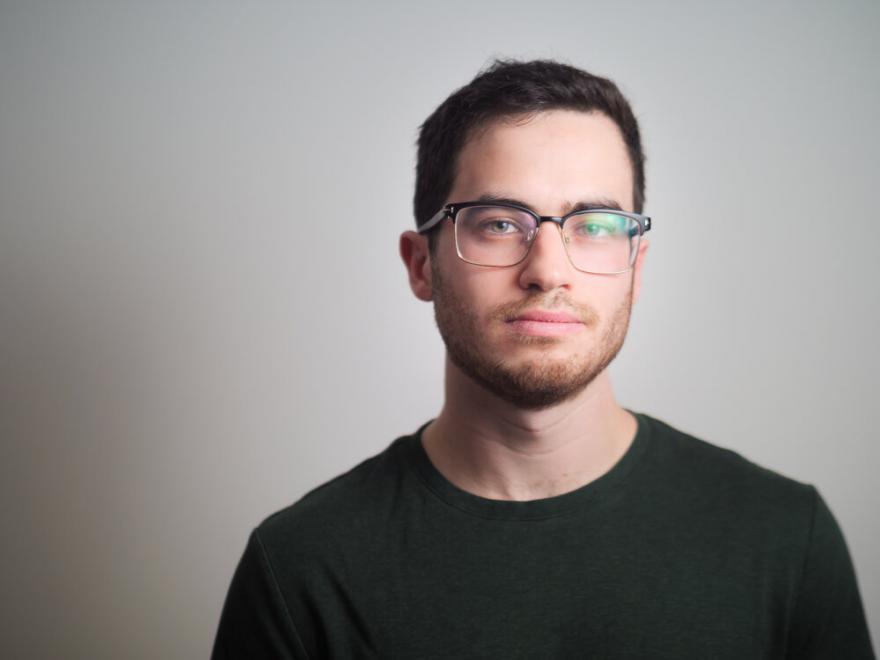 Jake Velazquez
A Native New Yorker and local comedian. He is the co-producer & host of @penthousecomedyshow which is a socially distanced outdoor comedy show across 3 venues in NYC. Jake has been performing stand-up around New York and has opened for comedians like Mark Normand, Sam Morrill, Gary Gulman, Matthew Broussard, and Monroe Martin. His comedy is mostly about growing up as a Puerto Rican Jew in the Bronx with his 5 sisters and artsy parents. Check him out at his next show.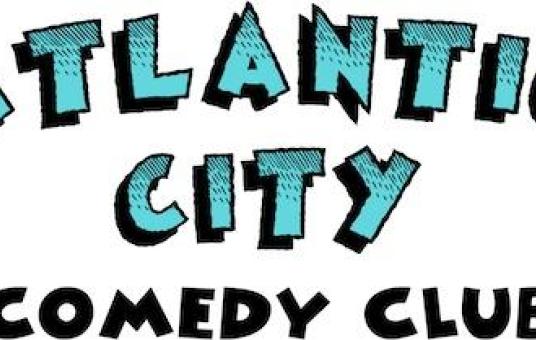 BUY TICKETS
The Group Chat ft. Maximilian Spinelli, Mae Planert, Mike Bramante, Jake Velazquez, Ben Kirschenbaum
The Group Chat is a stand-up comedy show featuring New York City based comics Maximilian Spinelli, Ben Kirschenbaum, Mae Planert, Jake Velazquez and Mike Bramante. This crew of comics are best friends with a group chat that is the main priority of their daily lives. It's less sad if you also have one. In addition to stand-up from each member of the chat, there will be segments dedicated to the titular text thread itself. It's mainly us saying mean things about each other.Atlantic City Comedy Club, now located inside the historic Claridge Hotel's Celebrity Theater, brings you the best show in town every weekend. Catch the funniest comedians from New Jersey, Philadelphia, and New York right here in Atlantic City! Your favorite comedians from late night TV, popular podcasts, and radio personalities headline our showroom each and every weekend.