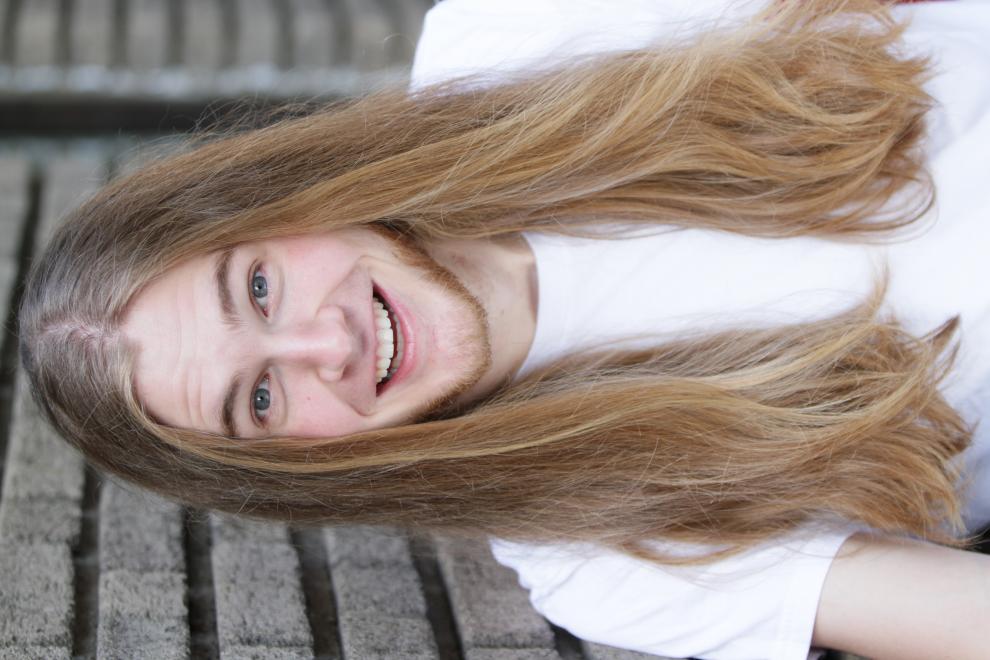 Stephen Bolles
Stephen Bolles is a comedian from Virginia living in Brooklyn. He started performing in 2013 in Hampton Roads, before moving to NYC he was a four-time winner of Clash of the Comics at the VA Beach Funny Bone and a regular at Cozzys Comedy Club. Since moving to the city he was named Funniest Under 25 at the Manhattan Comedy Festival, and performs regularly at clubs all across the city.
Atlantic City Comedy Club, now located in the historic Claridge Hotel, brings you the best show in town every weekend. Catch the funniest comedians from New Jersey, Philadelphia and New York right here in Atlantic City! Your favorite comedians from late night TV, popular podcasts, and radio personalities headline our showroom.
Can't make the show? Sign up for alerts for the next time Stephen Bolles is back!