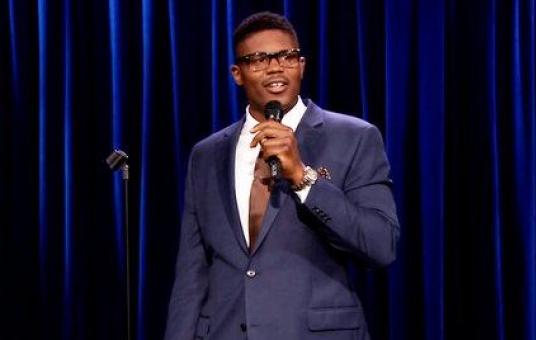 Saturday July 14th 07:00PM
Monroe Martin is A Rising comedy star who mines his laughs from life experiences such as growing up in foster care and bouncing around from one dysfunctional family to another. With a frank, open approach to storytelling and an engaging personality, Martin effortlessly turns his childhood of hard knock experiences into comedy gold. Monroe has appeared on NBC's Last Comic Standing, Comedy Central's Adam Devine's House Party, MTV's Guy Code, TV Land's The Jim Gaffigan Show, The Tonight Show Starring Jimmy Fallon, Netflix Master Of None, and AXS TV's Gotham Comedy Live.Derek Gaines started in the vicious comedy clubs of Philadelphia and than began to move around the tri-state area (Pennsylvania, New Jersey, New York) working and still working on what he would like to call the "Left field crusader show", the style of comedy that speaks to all but touches the very hearts of the Black, "can't-be-a-thug suburbanite only children" of the US. Derek trusts and believes God for this gift he has been given and wants to bring it back for the people. "Progress and not peril" is his motto and he plans to take that with him through every stage of his career. Derek was the co-host of MTV's The Broke-Ass Game Show. He's also appeared on NBC's Will and Grace, and he's a recurring character on TBS's The Last OG with Tracey Morgan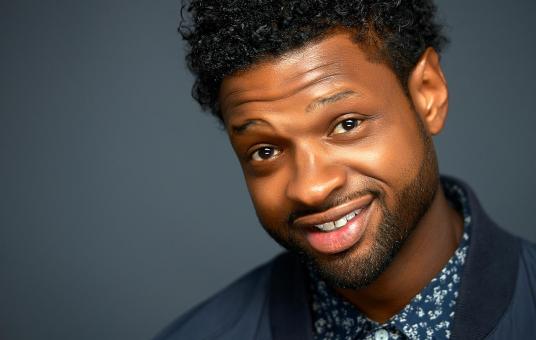 Saturday July 14th 09:00PM
Atlantic City Comedy Club brings you the best show in town every weekend. Catch the funniest comedians from New Jersey, Philadelphia and New York right here in Atlantic City! We are located in the Kiss Kiss Night Club in the Tropicana Casino and Resort. Consistently rated as the best comedy club in Atlantic City, we always bring you an evening full of fun and laughs.